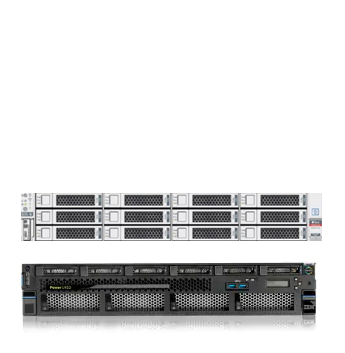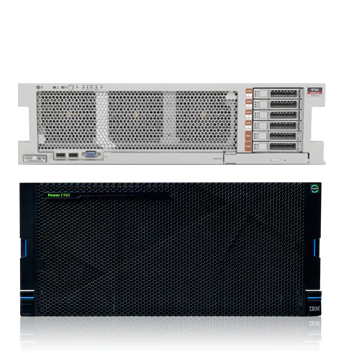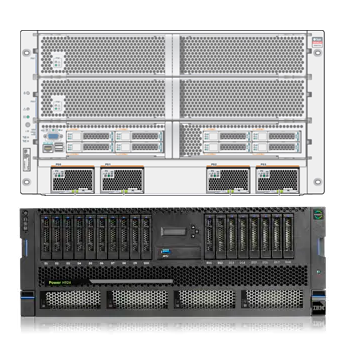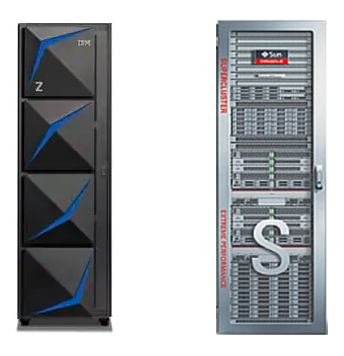 SunFlex company has the partnerships with leading manufacturers in the world to supply storage products and solutions such as IBM, SUN etc. SunFlex offers a wide variety of storage products and solutions for many different functions such as storage products, including products from the individual as the hard drive, RAID card, hard disk tray, from the archives to storage systems such as NAS, storage networks - SAN, long storage systems - Archiving, etc.
In addition, with construction requirement for backup system, SunFlex also provides many products and devices such as: the tape, Autoloader, tape libraries, storage devices with high performance levels, backup and restore data. This main products and a range of support equipment such as storage router, storage switch, FC cable, etc., will give the flexible choices for customers when making money to invest system.
With the demand management storage and backup system, we also provide the attached storage tools and software support to the management for operating system becomes simple and convenient such as the software for recovery data, device configuration, management and monitoring all storage devices in operation, load balancing, virtual goods, etc.
Oracle ZFS Storage Appliance
Oracle ZFS Storage Appliance ZS7-2 is available in cost-effective midrange and high-end configurations that combine high, all-flash performance with a unified storage design and unique Oracle Database integrations to accelerate business-critical workloads and help reduce risk.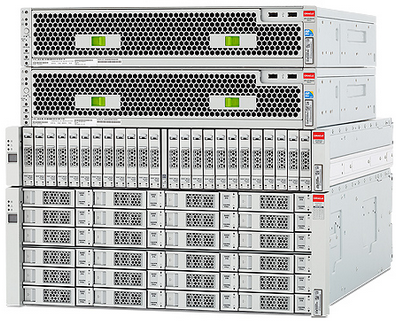 StorageTek Tape
Oracle's StorageTek tape-automation solutions give you the performance, scalability, and value you need for open-system and mainframe data protection and archiving, at a cost that's up to 90 percent less expensive than disk-only alternatives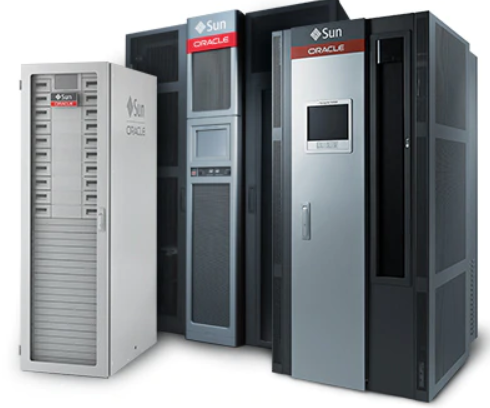 IBM Flash Storage
IBM all-flash arrays are storage systems using flash technology to keep your data protected and readily available in order to provide you with a competitive advantage.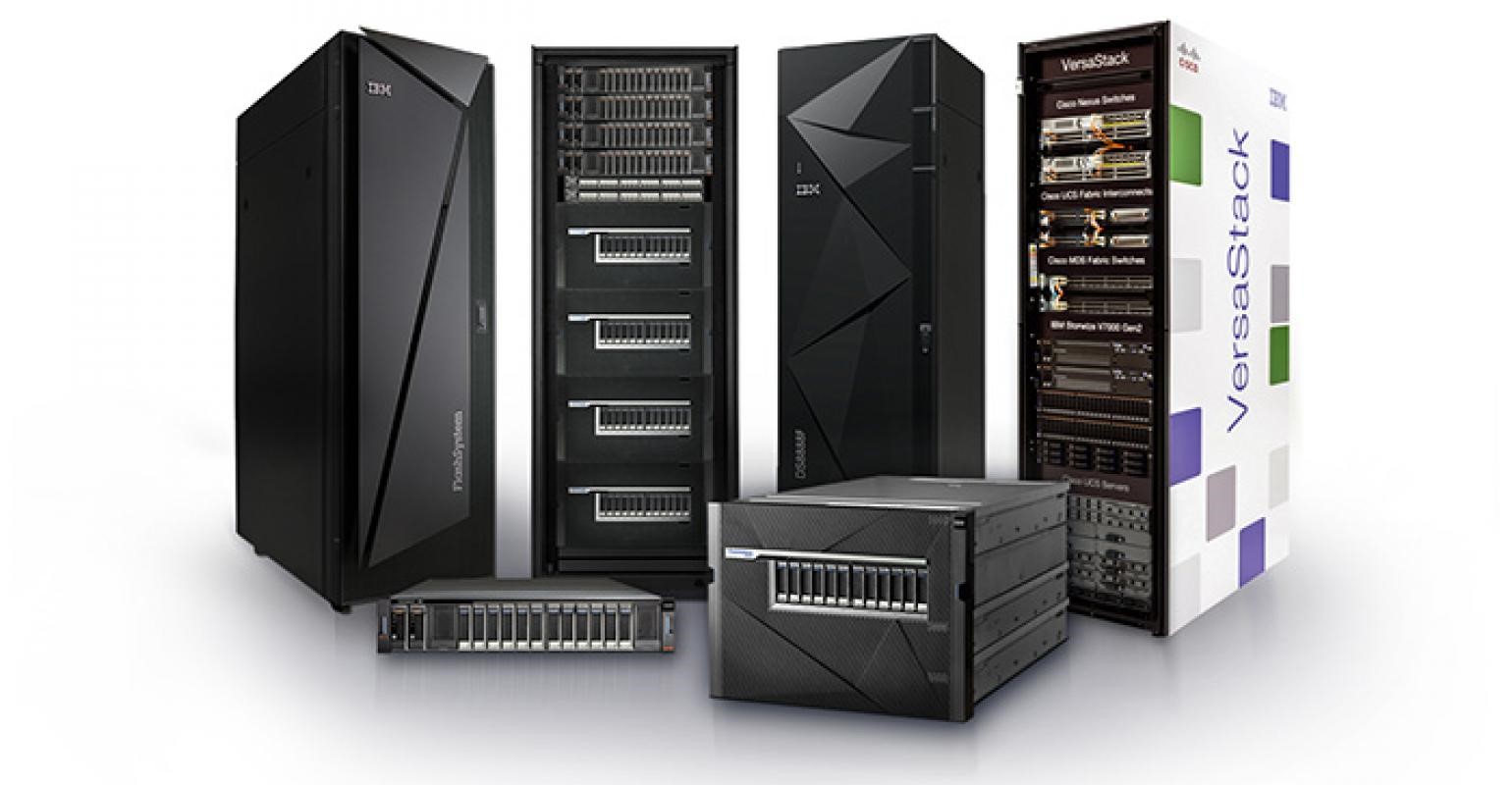 Hybrid flash storage
Hybrid flash storage Optimize your mix of storage media, including NVMe hybrid flash storage solutions, to achieve the best balance of performance and economics.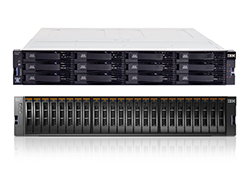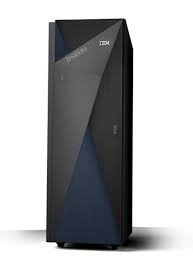 Storage Area Networks (SAN)
Your data flow is only as fast as your network connectivity allows. To move more data, networks need to scale. IBM SAN solutions support virtualization, hybrid multicloud and big data requirements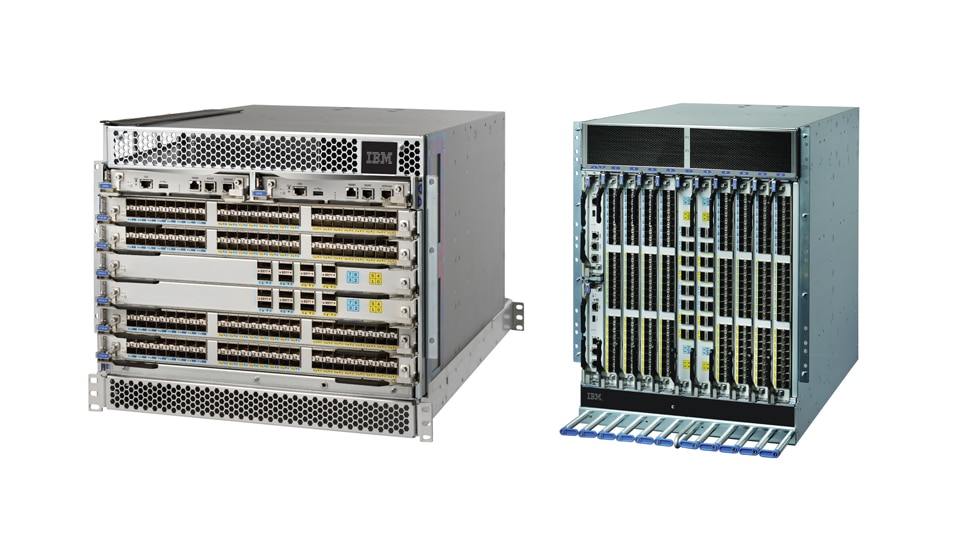 With the role of a leading IT system integrator in Cambodia, SunFlex is providing wide range of devices from entry level to enterprise-level, SunFlex can provide the network products of popular manufacturers such as Fortinet, Cisco, Juniper, HP ProCurve, DELL PowerConnet, AMP, F5, A10, Linksys , Planet, Draytek, etc.
The network devices that SunFlex provides including switch, router, access point, modem, cable network system, etc to fully satisfy the demand for construction and upgrade of the network business system from large to small"